Only $99 Monthly Unique Promotion for Your Website!
We help you stay ahead of your competition, Our unique program offers monthly content to attract Google visitors, We provide an extensive tracking system that gauges how you perform against your competition, and we deliver detailed monthly reports to you that are easy to understand.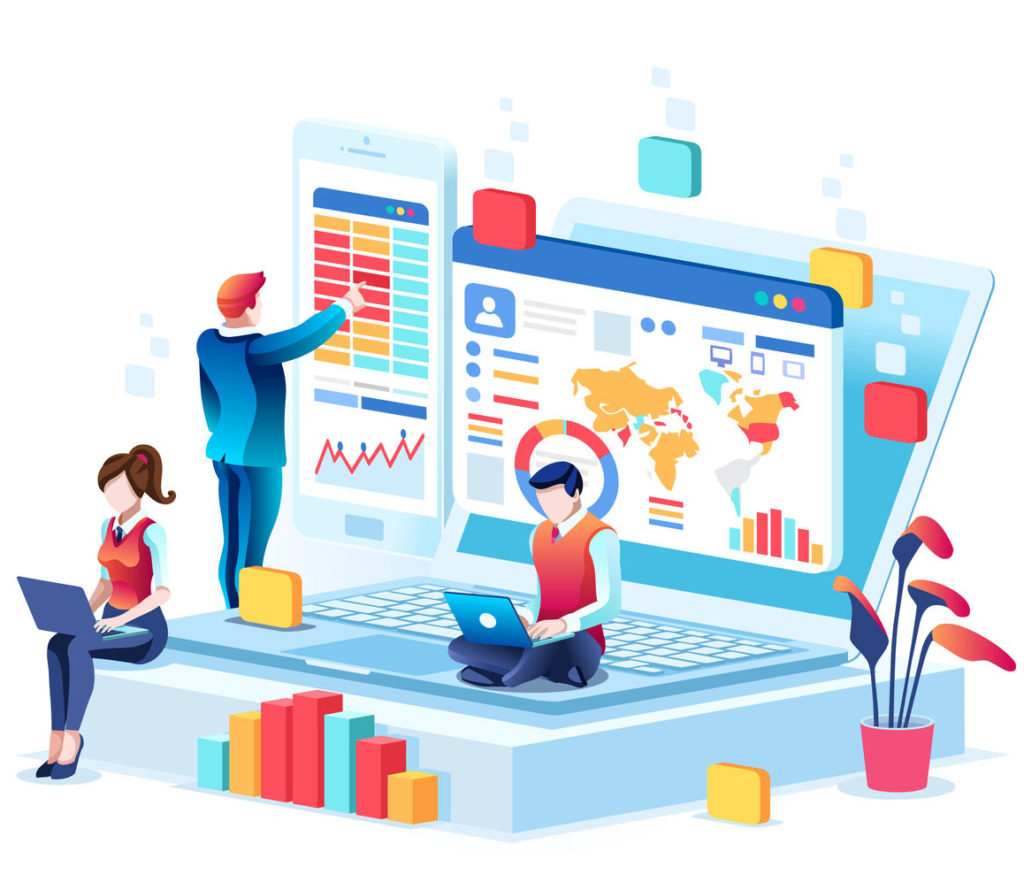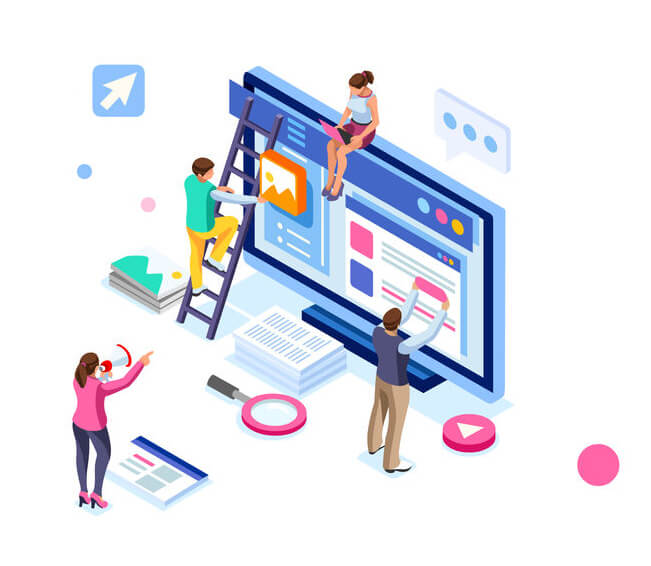 A Unique Method to Drive Customers to Your Website!
Are you getting as much website traffic to your website as your competitors? Did you know Google penalizes dormant websites?  We have a unique package that will help you stay ahead of your competition. Even a few spots up on the Google search means more leads and customers for your business.
Are Your Ranking in Google Search?
Find Out Why Your Website is not Ranking. Try Our Footprint Report Three Months FREE!
Our unique Footprint report is a proprietary software platform that shows how you rank against your top competitors in Google search. Perfect to track results if you currently are using SEO agency.
All-In-One Website Packages
Since 1999 we have been helping small businesses get traffic and leads to their websites. We created a unique low-costs pages that are designed to help you out rank your competition. We would love to be a part of your online success!
Monthly Packages & Pricing
Our monthly packages are great for small and medium businesses who want to stay ahead of their competition, keep their website's content fresh and relevant to their users, and use our unique tracking and SEO reporting to drive customer leads.
FREE ADA Website Compliance Check!
The Nation Law Review states that ADA lawsuits are on the rise in 2021, alleging that any website that is not in compliance with the Americans with Disabilities Act is at risk of expensive legal litigation. Having a website that is helpful to persons with disabilities is just good business. PromoMonster offers you a 100% FREE check to see if your website is ADA compliant. Don't wait until it's too late, click now!
Contact us if you have any questions about our monthly SEO and content packages,  or want more information about setting up one of our FREE audits for your website. 

Please feel free to fill out our quote request form to schedule a brief introductory meeting or if you'd like to learn more about which SEO package or custom service would be right for your business.

To Get Started Please Fill Out the form to Schedule a Demo with One of Our Customer Success Agents.

Please feel free to fill out our quote request form and our team will reach out to you and answer any questions you may have.
Thank You